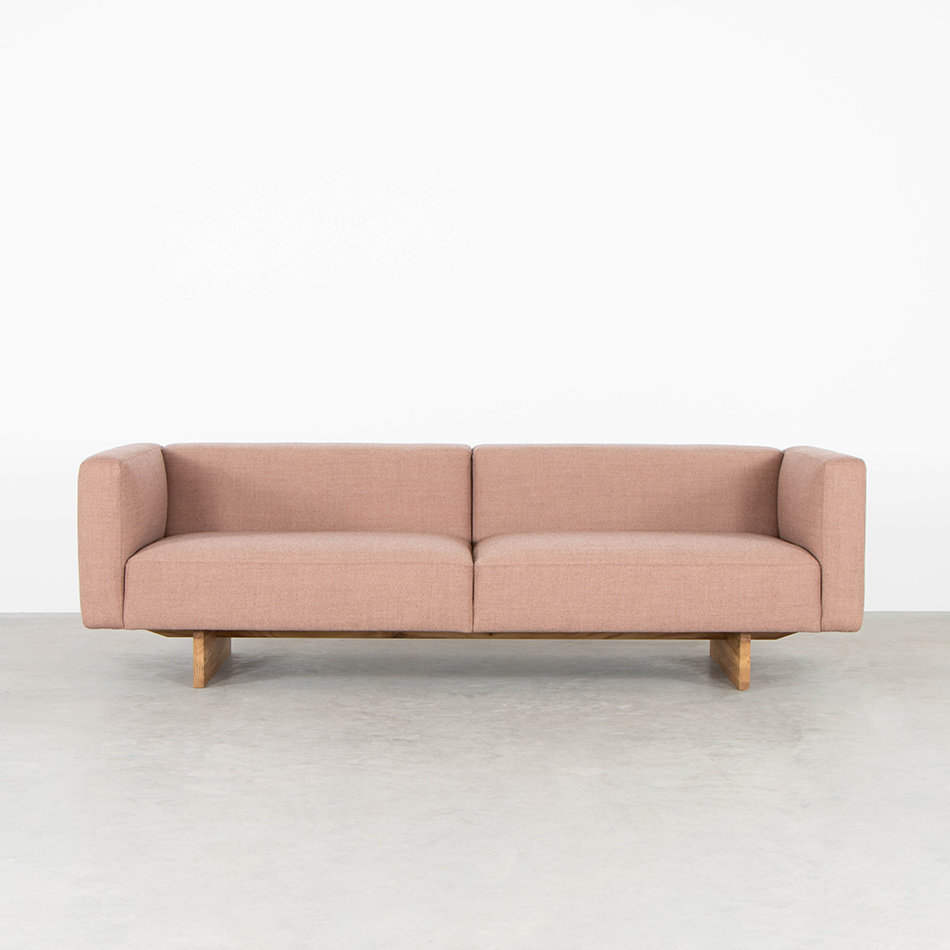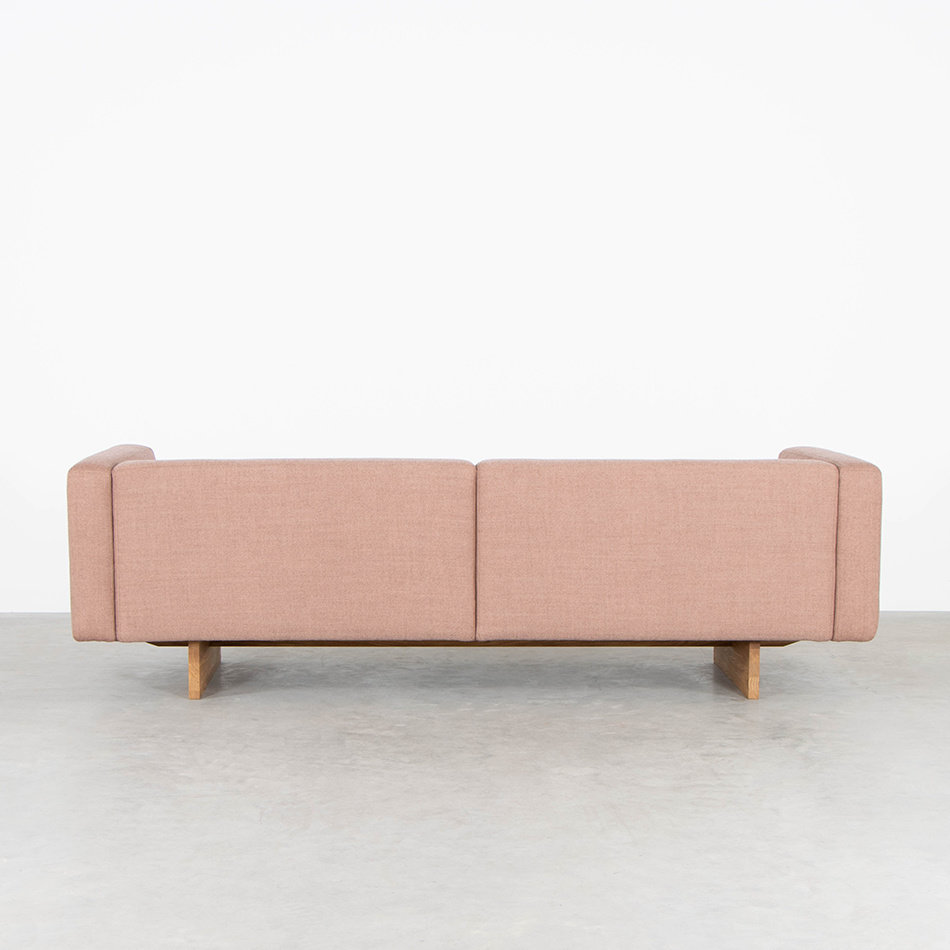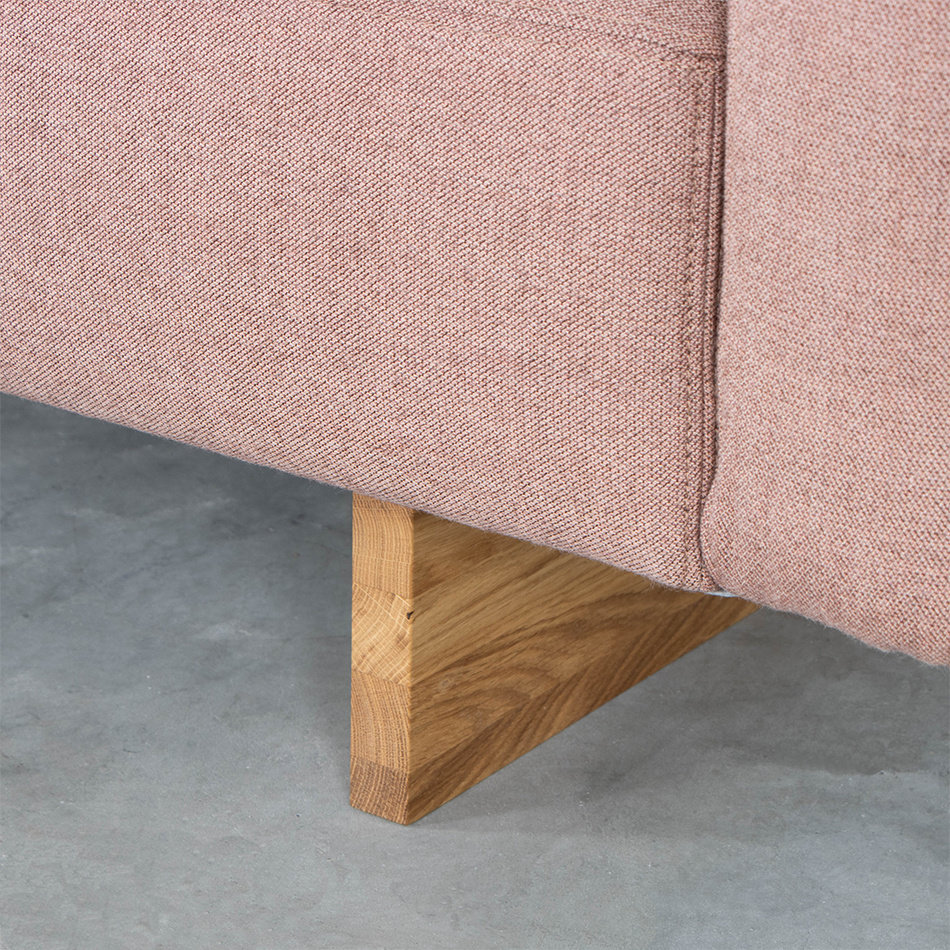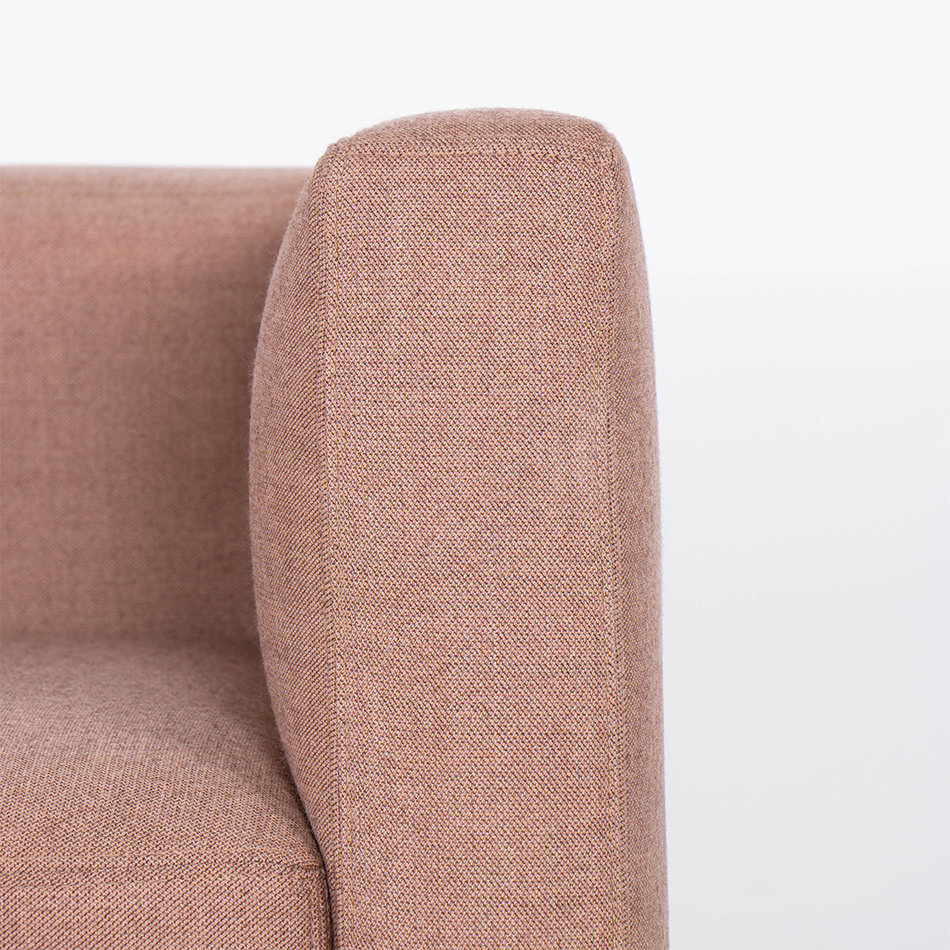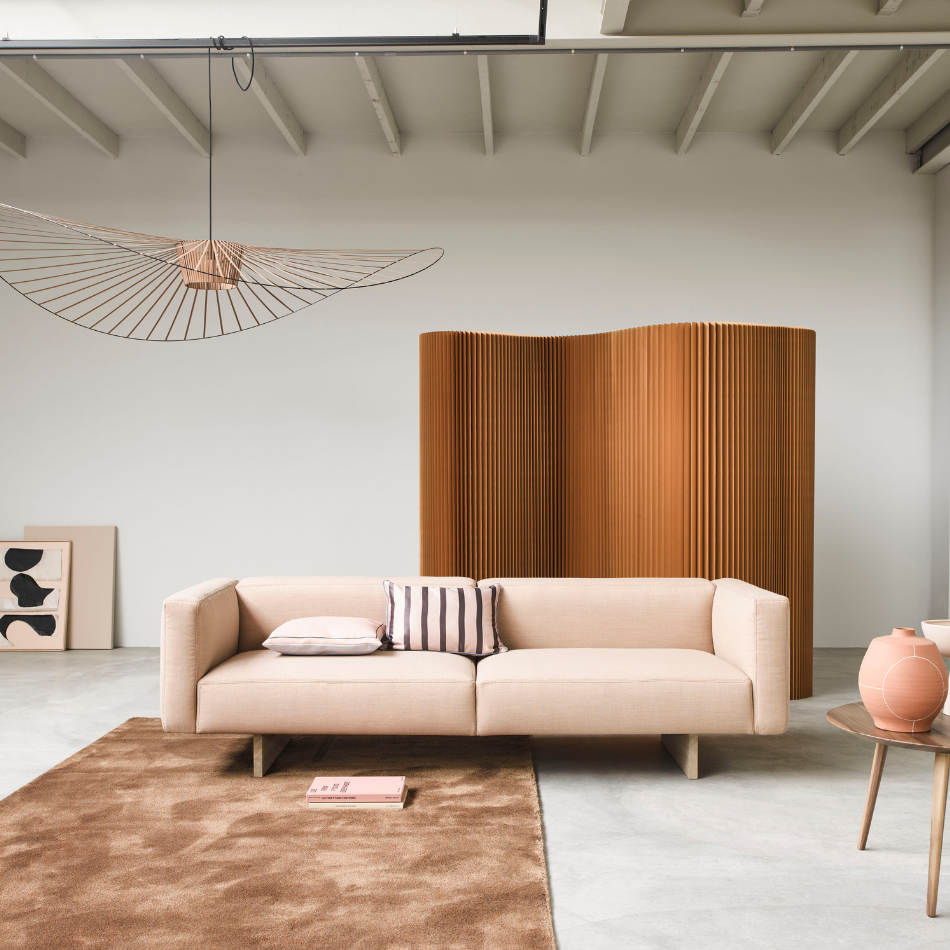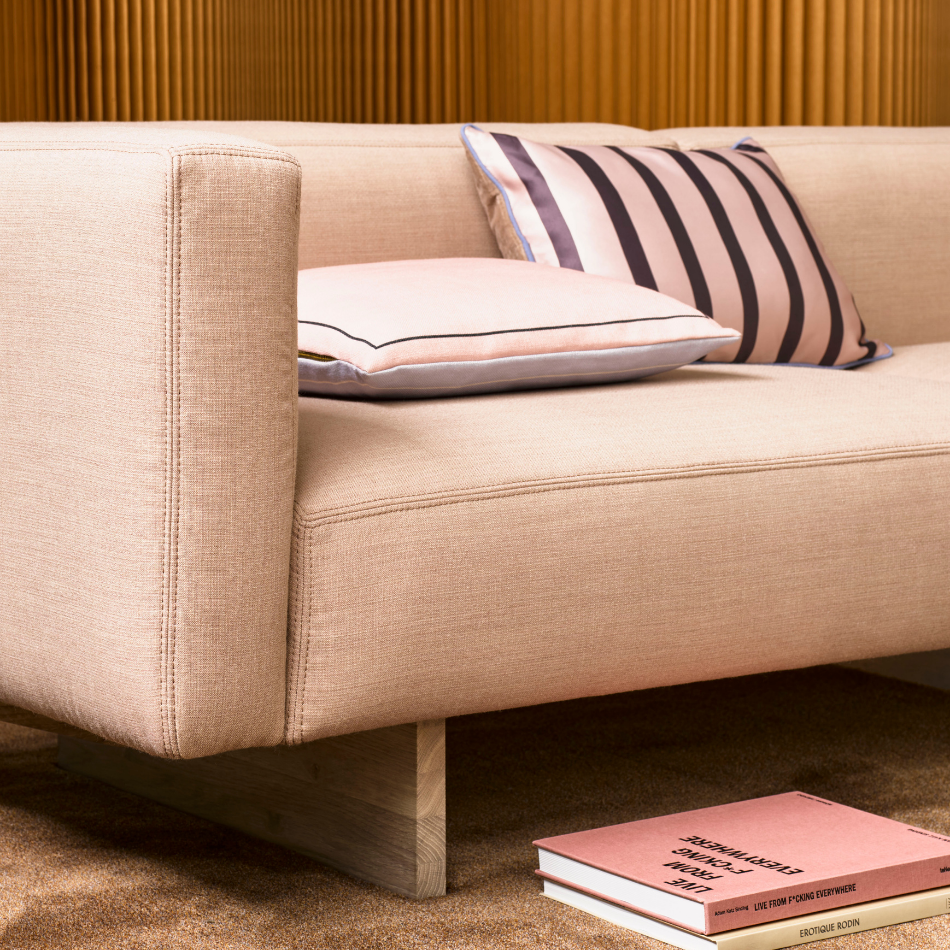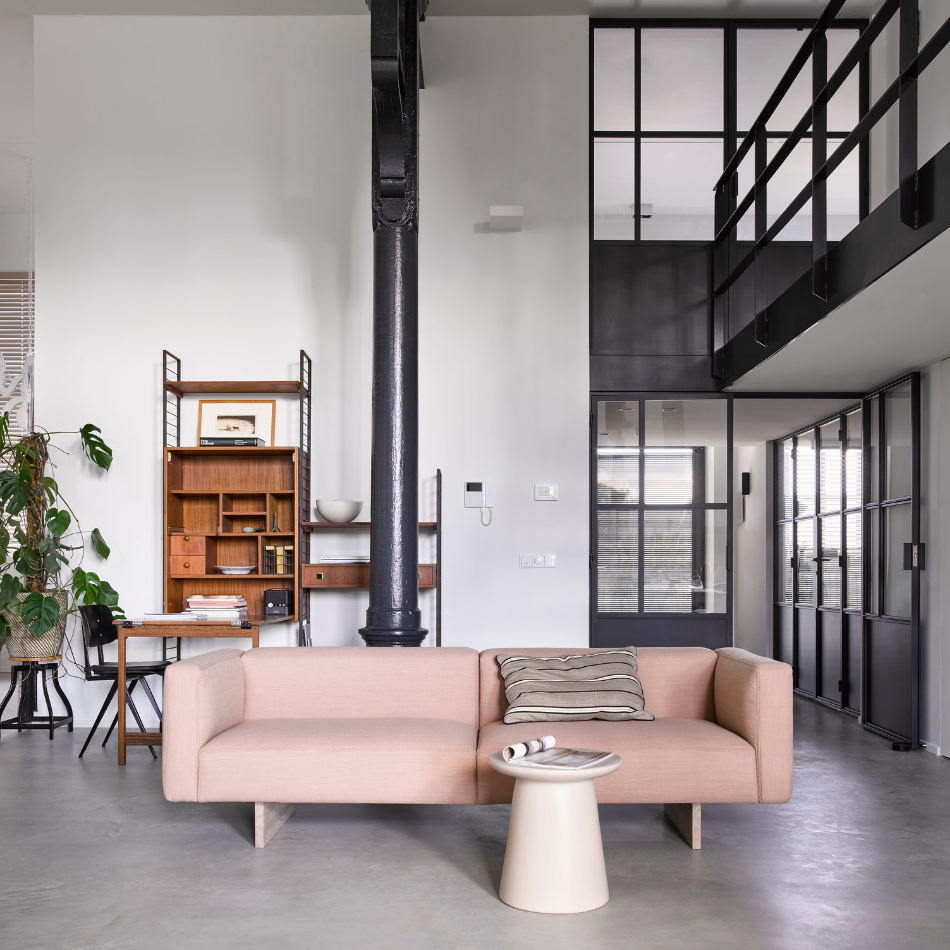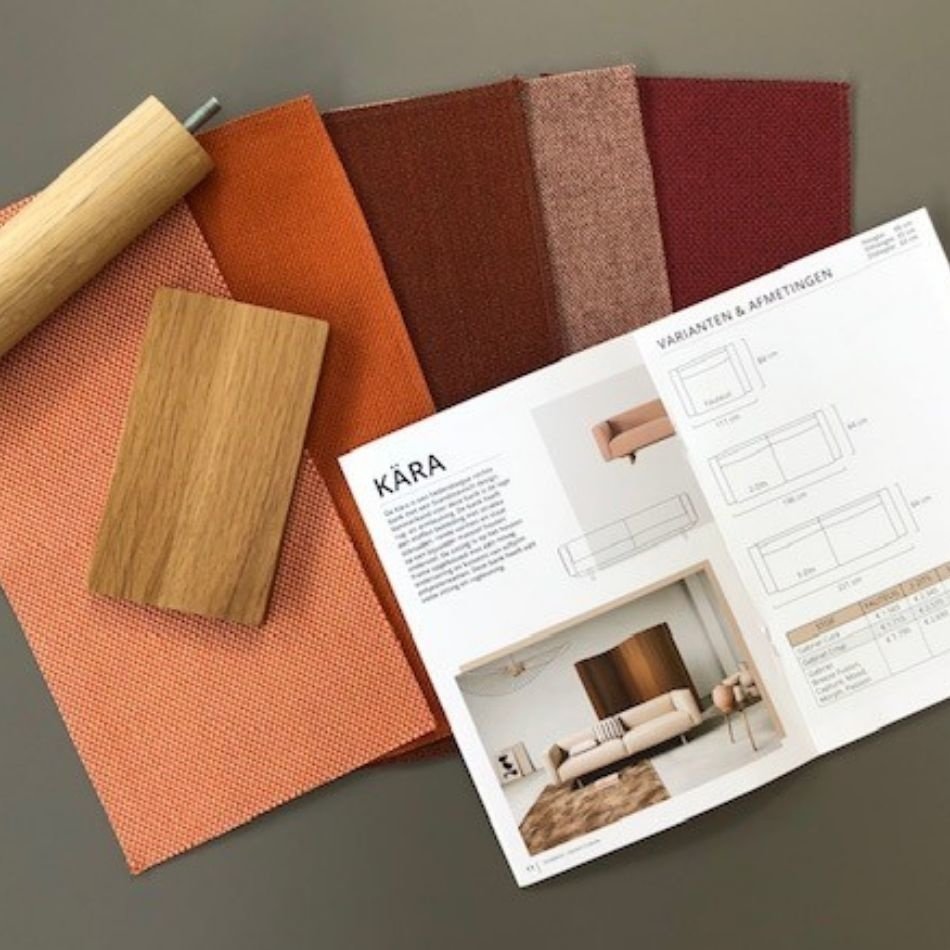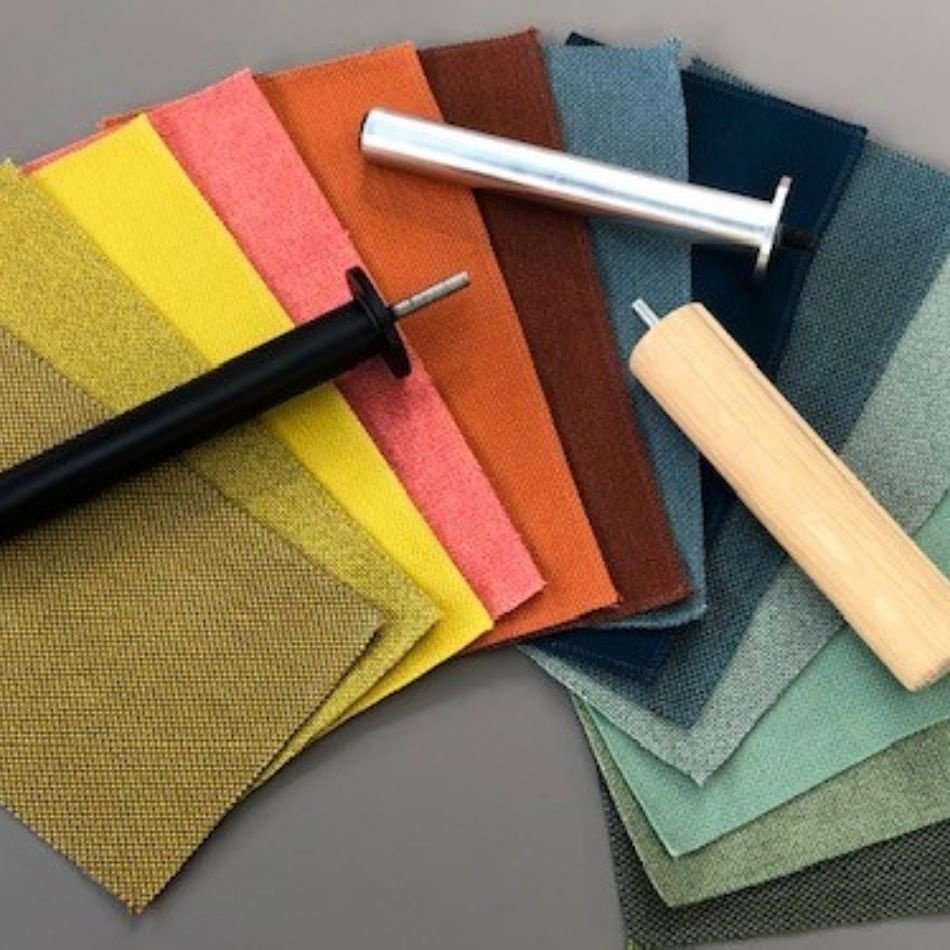 Technical documents
• Gabriel fabrics and colors ( PDF )
Scandinavian sofa Kära
The Kära has a modern, sleek appearance. The low backrest is the same height as the armrest and that emphasizes the straight lines. This also applies to the particularly attractive base made of solid oak. A sofa with an irresistibly tidy character.

Kära has a contemporary Scandinavian look, with a fixed seat and back. The double stitching enhances the shape of the sofa.
Make it your sofa
Make your living room completely up-to-date with the contemporary design of Kära. This sofa is available as a 2.5-seater, 3-seater and as an armchair.


We have carefully selected 7 fabrics from the renowned Danish brand Gabriel whose properties match the designs of the sofas. You can choose from the following upholstery fabrics: Cura, Crisp, Breeze Fusion, Capture, Mood, Morph and Passion. The color palette consists of more than 300 colors!


Features Kära bank
• Name: Kära sofa
• Production: hand built in Denmark
• Brand: Sav & Økse
• Style: Scandinavian
• Finish: fixed seat and back
• Material: wooden frame, solid oak base, foam filling and polyester wadding
• Seat padding: No-sag steel springs, Density: 42 kg 120 mm thick (core), Density: 30 kg 30 mm thick (top layer)
• Back filling: Density: 30 kg 150 m thick (core), 30 mm thick (top layer)
• Upholstery: various options regarding fabric and colours, see PDF
• Legs: Oak oiled. Other legs are not possible
• Warranty: 2 years
Dimensions
Height: 66 cm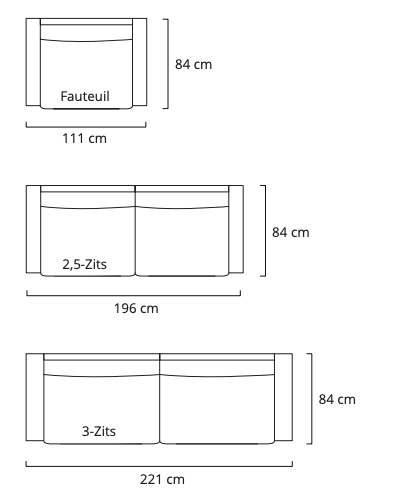 Premium Collection
Sav & Økse's Premium collection consists of sofas with unique and exclusive Danish design, made of high-quality materials. The benches are handmade in Denmark after order.

We have selected seven fabric types from the renowned Gabriel brand. This Danish company has been around for more than 165 years and has proven itself as a supplier of quality fabrics. The properties of the fabrics perfectly match the designs of our sofas. The wide color palette is inspired by colors from nature.

The Premium sofas do justice to the minimalist character of Scandinavian design. The use of natural materials such as wood and wool cannot be missed. The benches combine straight lines with rounder shapes, resulting in a sleek yet soft appearance. Our sofas bring a piece of Denmark into the living room. Tasteful seating comfort guaranteed!
Showrooms in Zaandam and Utrecht
The Sanna bank is in the showrooms in Zaandam and Utrecht. Here you can sit down and experience how this sofa is. All fabric samples are available in the showrooms . Our sales advisors will tell you more about the options with regard to the upholstery and arrangement of the sofa.