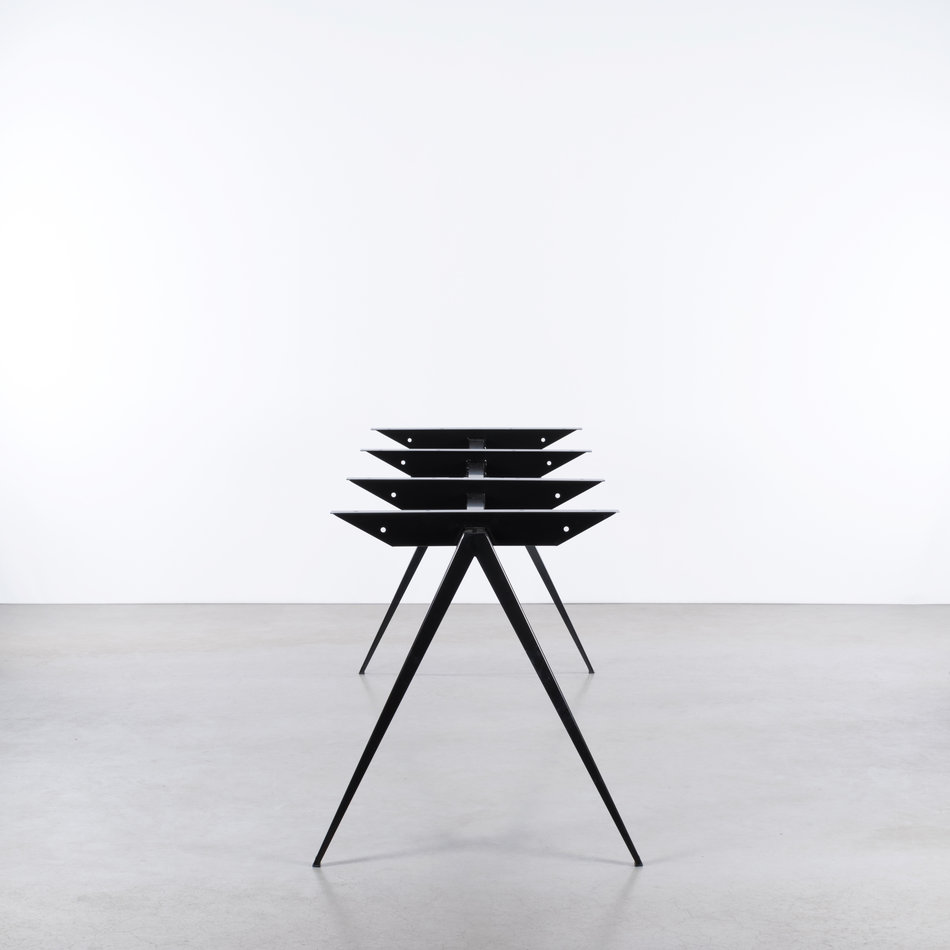 Technical documents:
• TD4 Frame Dimensions (PDF)
A design table based on an old school table
The TD4 chassis is a special design. It may sound familiar to you. The base is based on the steel school tables from the 1960s. Constructionally, all elements are equal to the steel school table. The design with clean lines and characteristic passer-shaped legs has also been adopted. The design looks apparently simple, but the trained eye will discover a variety of beautiful and distinctive elements. This is definitely a challenge for our renowned table maker, but the result is impressive.
View the complete Galvanitas Compess Collection here (PDF)
Make it your base
Color frame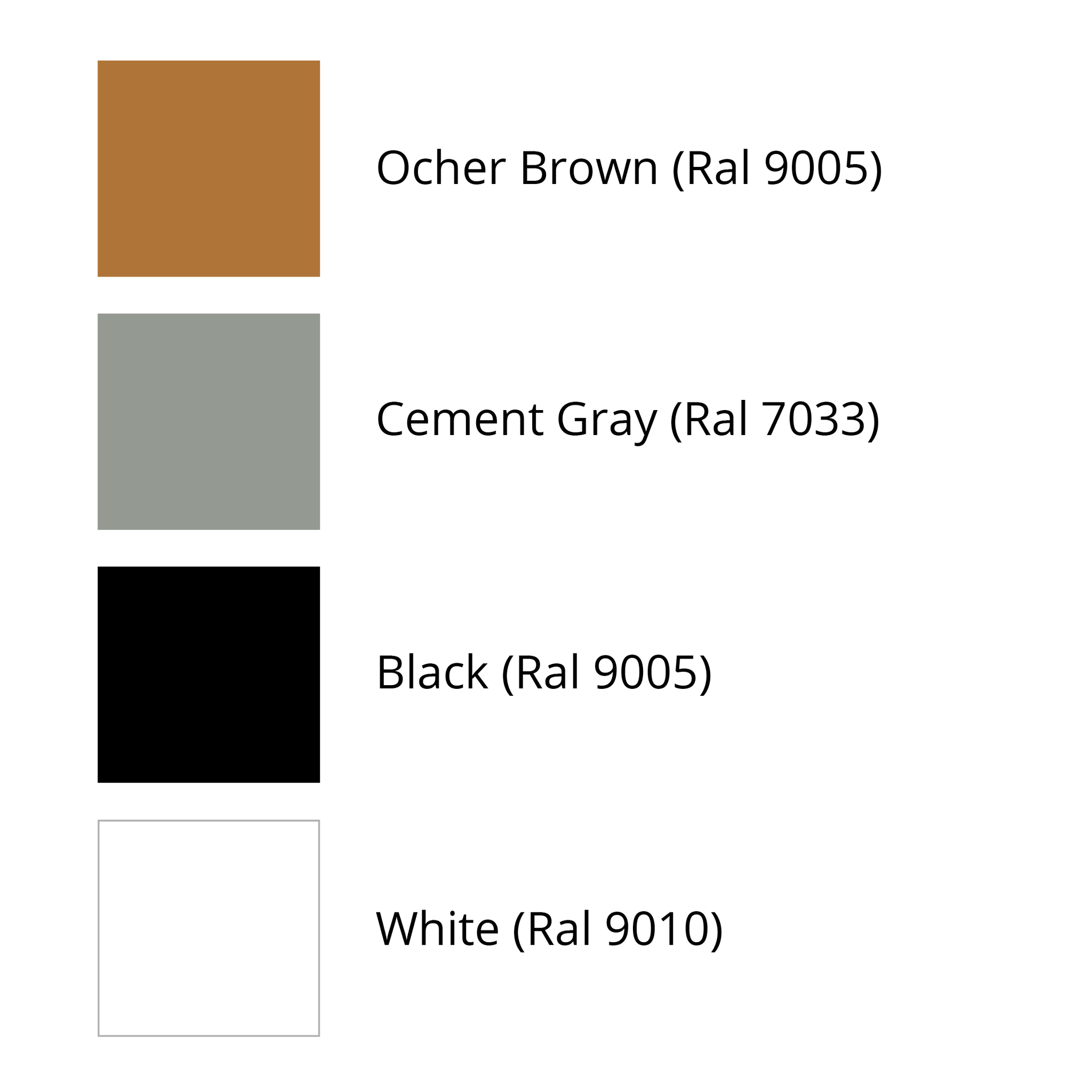 Packaging
The frame is supplied in one box.
Delivery time
Delivery time stock items 3/5 working days
Delivery time ordered items 4/6 weeks
Order multiple frames
The TD4 chassis is suitable for private, but certainly also for business use. If you want to order multiple TD4 frames, please contact us. We will then make an offer for you without obligation.
Construction
The legs of the frame are mounted against the beam.
Guarantee
2 years
DETAILS
LEVERTIJD
2-5 days
AFMETINGEN(LXBXH)
120 × 75 × 72
IN STOCK
5 Product(s)