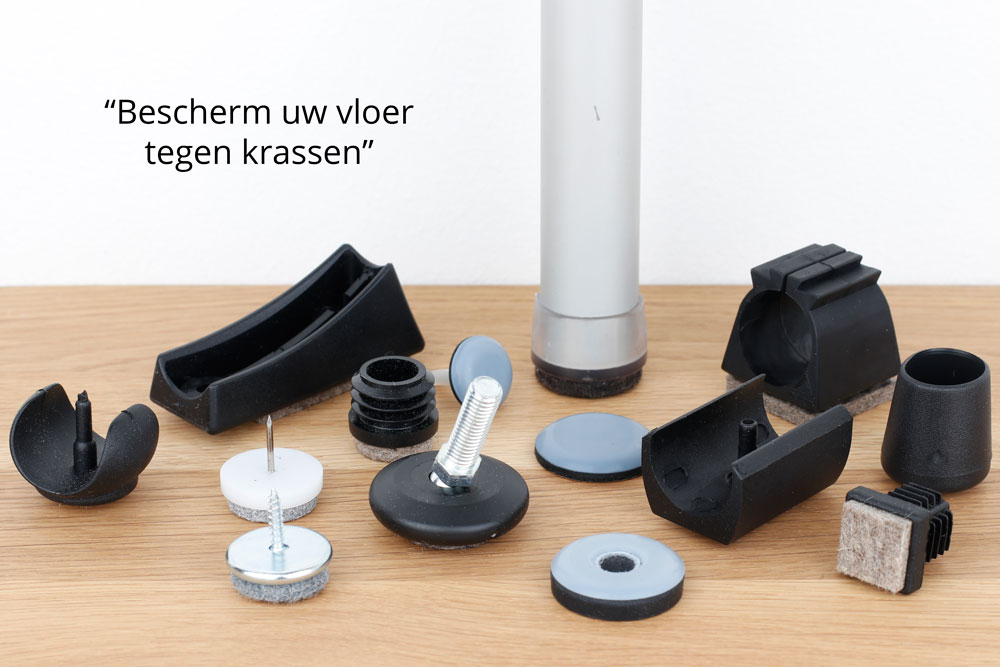 By choosing the right protection for your chair legs, your floor will stay beautiful and you will not be bothered by noise when shifting. Protect your floor against scratches, mount the right floor sliders.
About floor gliders

Vloerglijders.nl has furniture wheels, chair leg covers and felt glides for every floor. Tidying up your beautiful floor can be a costly and time-consuming job. One of the culprits is the chair that is often shifted. To solve this problem, Vloerglijders.nl has a cap for every type of chair that provides excellent protection for both your chair and the floor. The range includes furniture wheels, adhesive felt, self-adhesive teflon, replaceable felt pads, teflon floor gliders and felt caps. On www.vloerglijders.nl you can easily and quickly order the right product for both your floor and your chair.


Gliders for tube frames

The seating range at the Machinekamer consists largely of tubular frame chairs. To make your tubular frame seats suitable for your floor, Vloerglijders.nl has a large assortment of tubular frame glides. These glides can be found under the tubular frame slide category.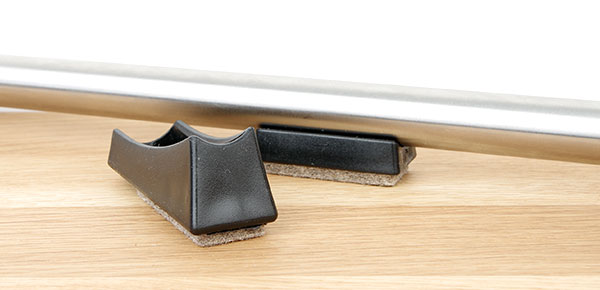 Caps for steel legs

In our collection, we have a large selection of furniture with round and square steel legs. Cabinets, chairs and couches scratch when the bottom of the tube is not properly protected with the right floor protection. Vloerglijders.nl has a wide range of caps for both square and round steel legs.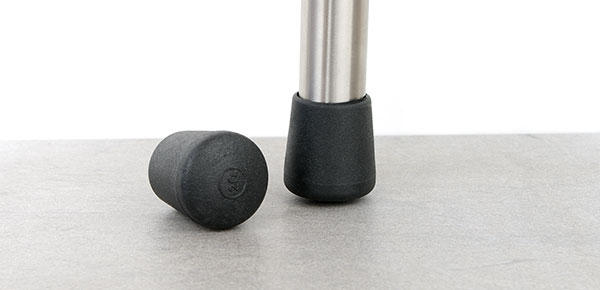 Gliders for wooden legs

Sticky pads are often stuck under wooden legs to quickly protect the floor against scratches. In the long run, adhesive felt often loosens and leaves a lot of glue, etc. on the floor. Our partner Vloerglijders.nl has a wide range of gliders for wooden legs. They have felt glides, glides with teflon and glides with nylon glide.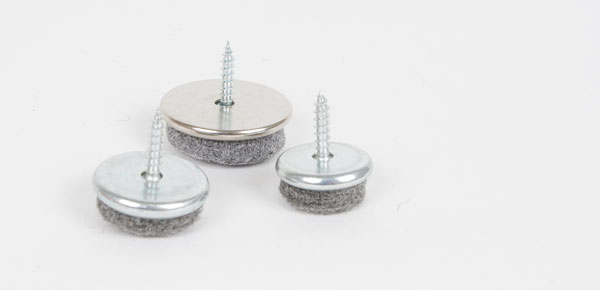 Take a look at the website for the complete collection. In addition to cap gliders, they also have furniture wheels and a extremely large collection self-adhesive products. 
The floor gliders are, among others, suitable for Gispen, De Wit, Ahrend, Tubax, Vitra, Lande, Fritz Hansen, Knoll, Herman Miller, Eames, Dykmeyer etc.