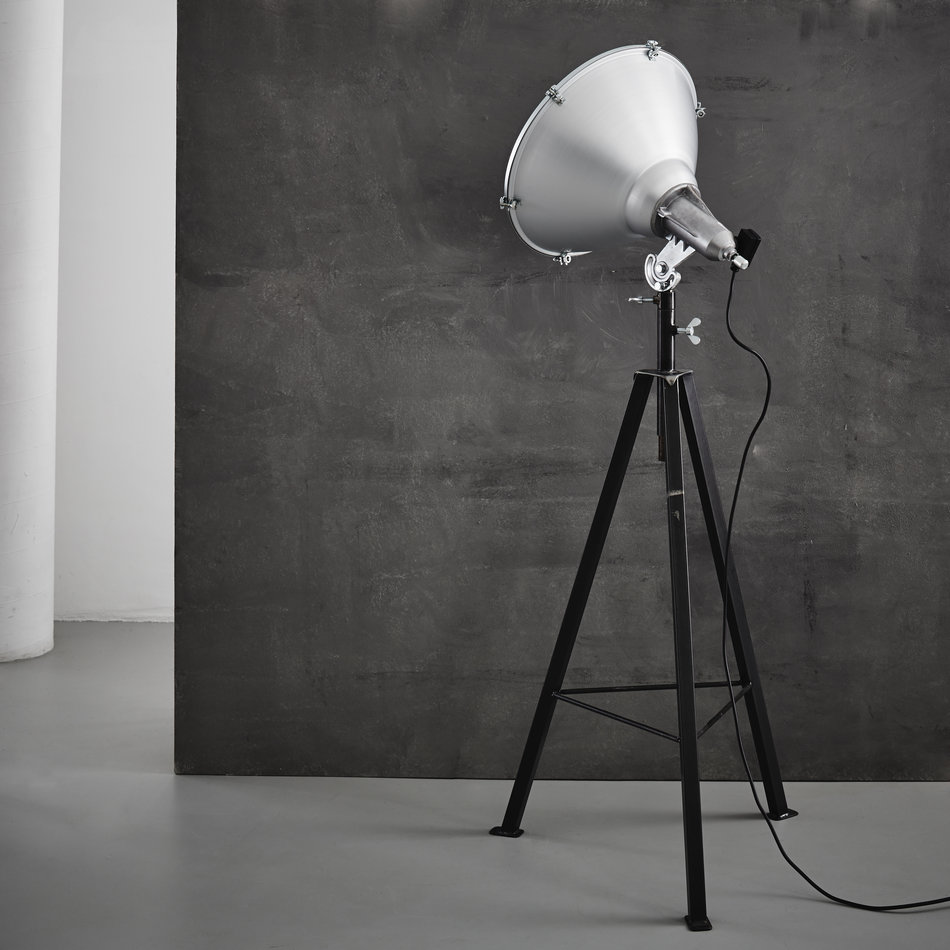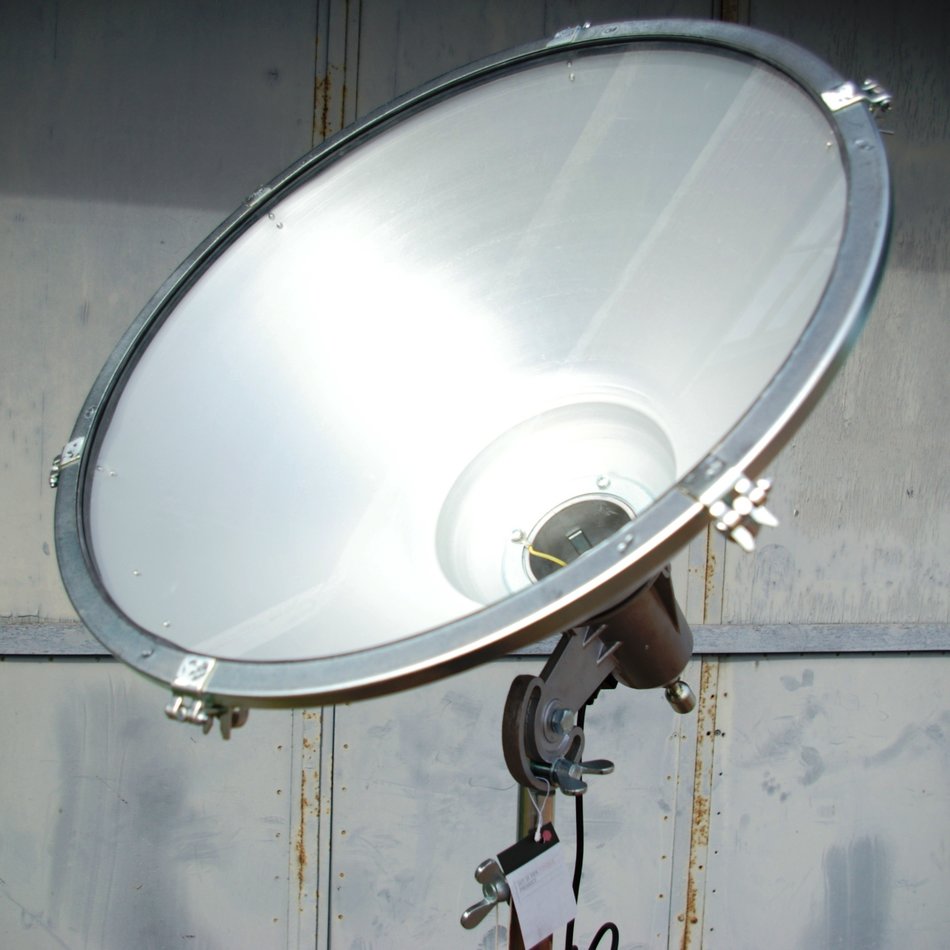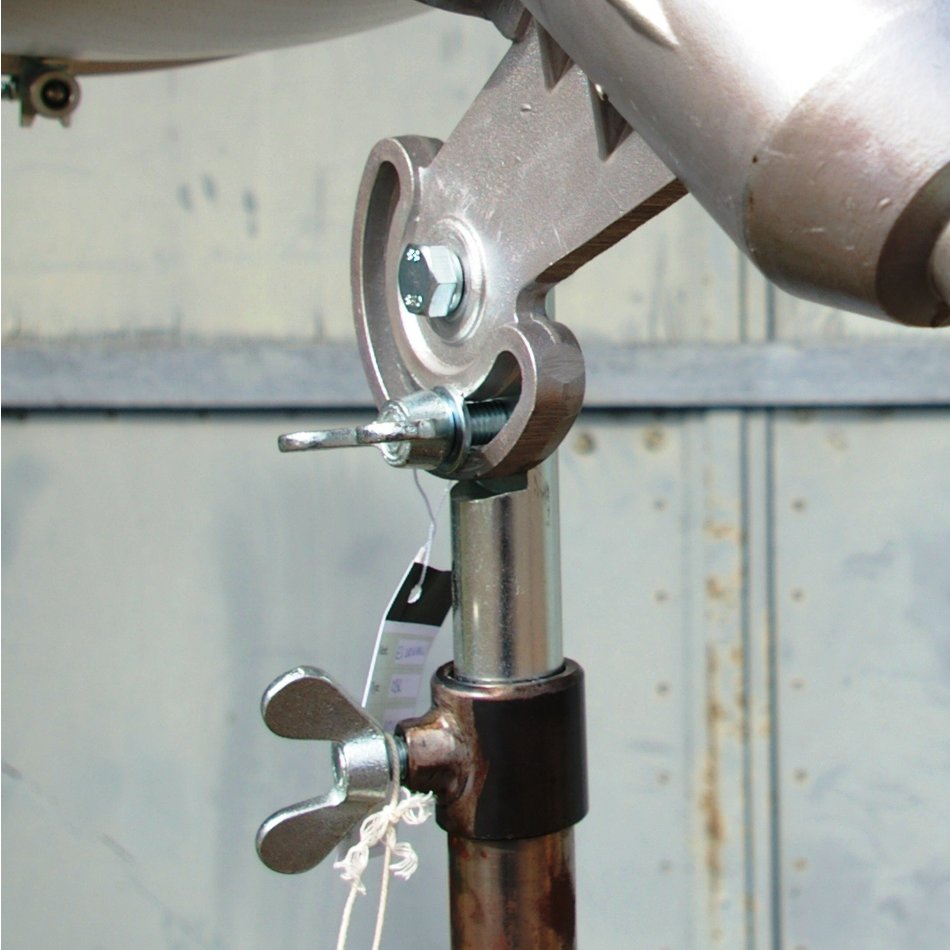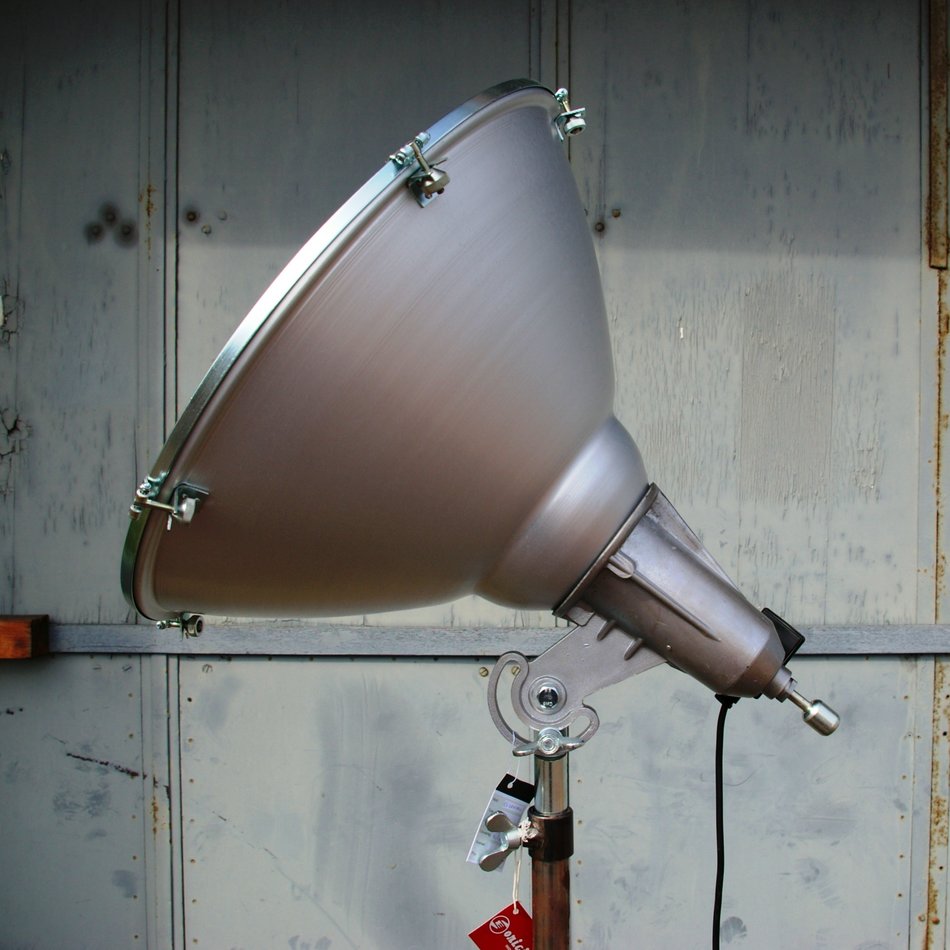 OBR Spot Without Tripod
This Sale-Lamp is a Stock Clearance product in new condition. Can we make you happy with these Sale-Lamps? Then you benefit from a nice discount. NOTE: Supplied without tripod.
Delivery
Note: Warehouse items are not shipped by default and can be picked up in our warehouse by appointment. Do you still want to use our delivery service? Please contact us about the rates.