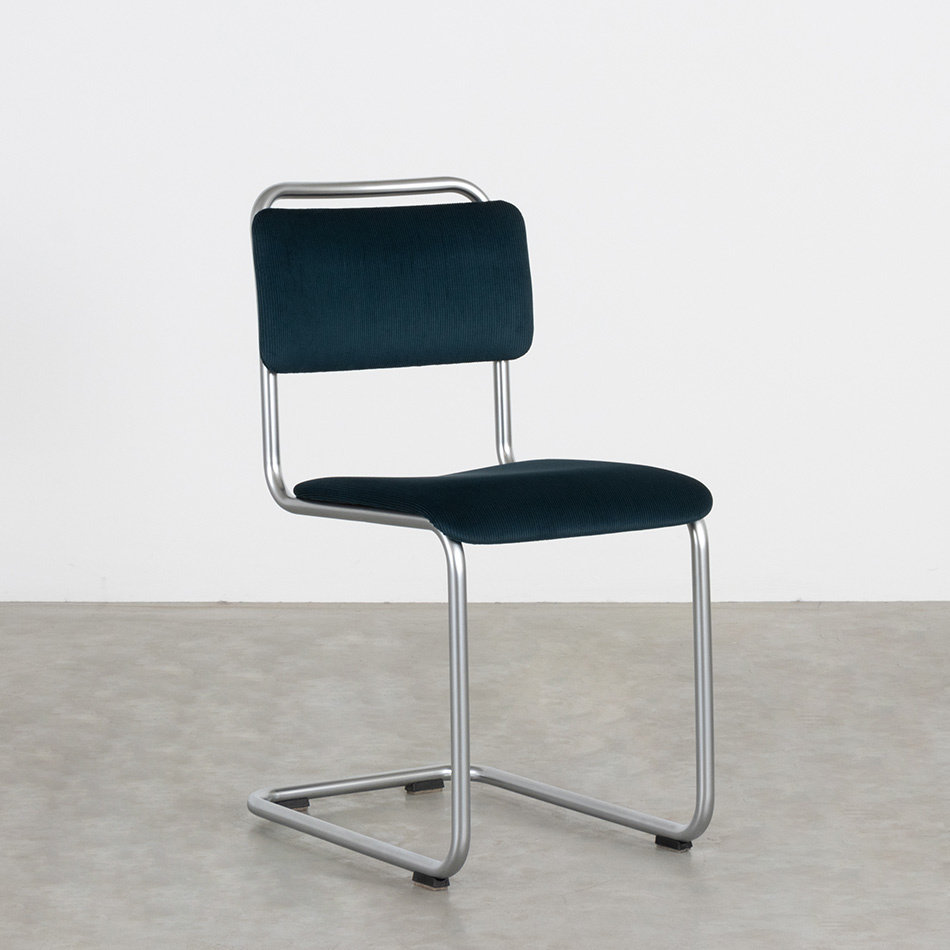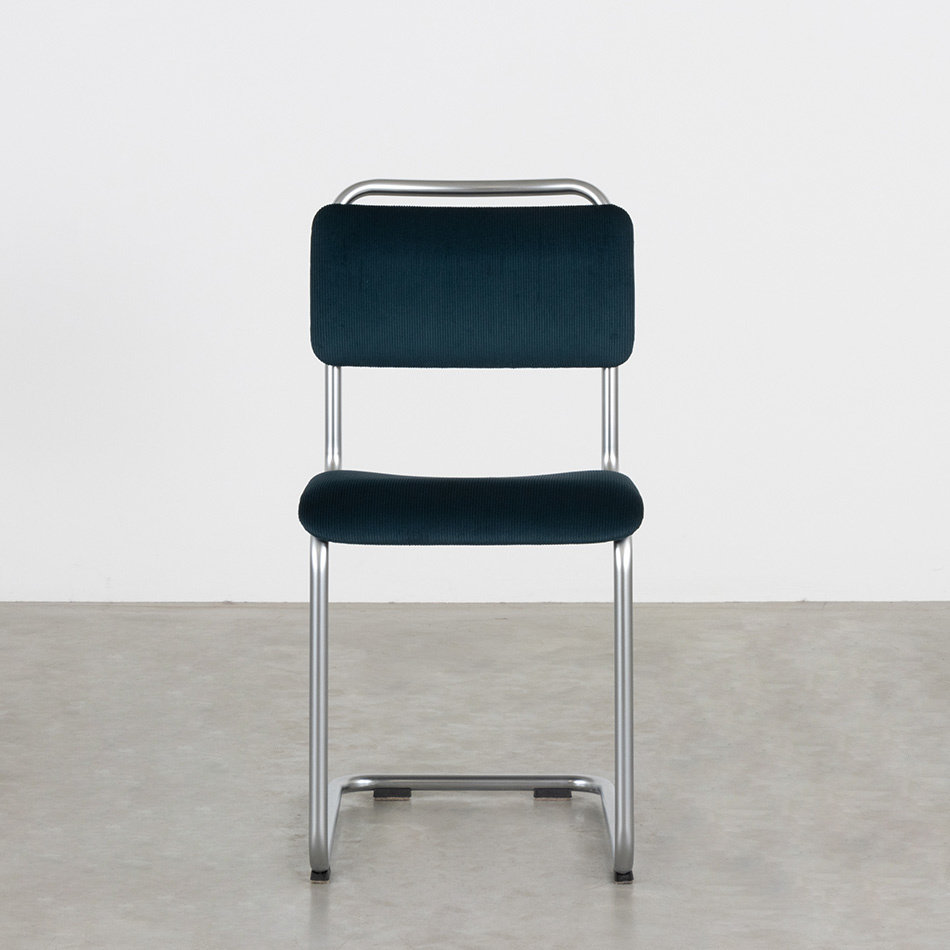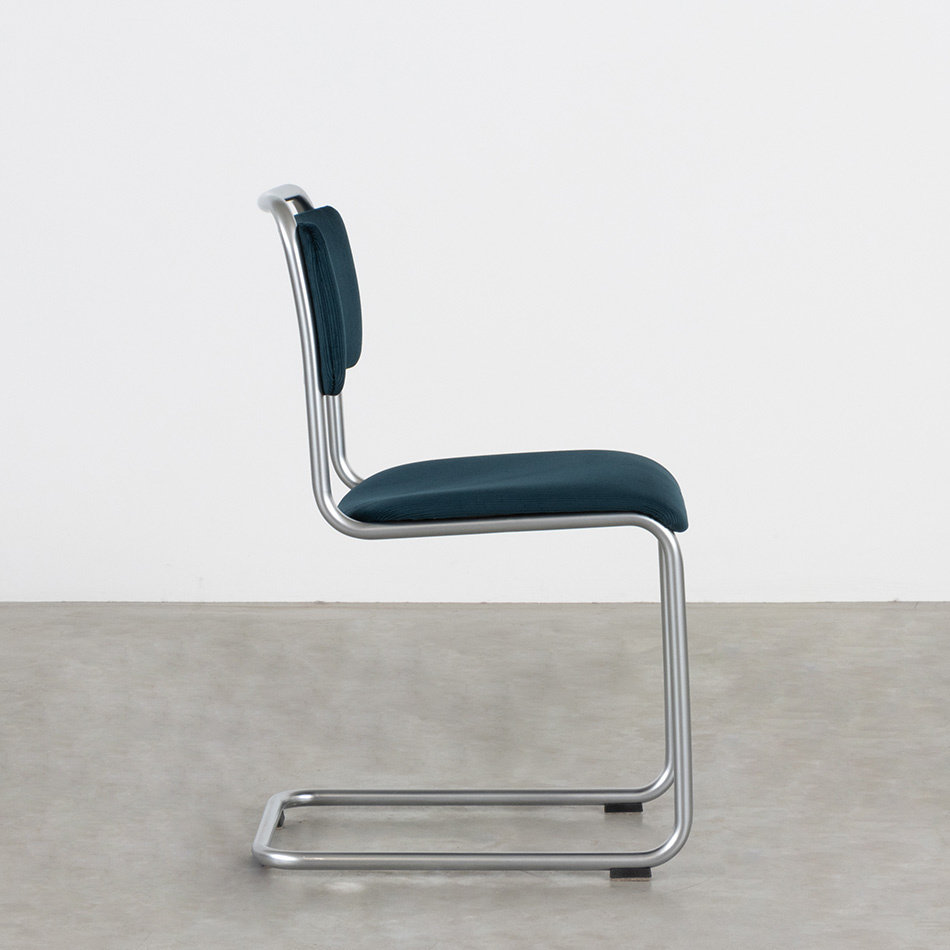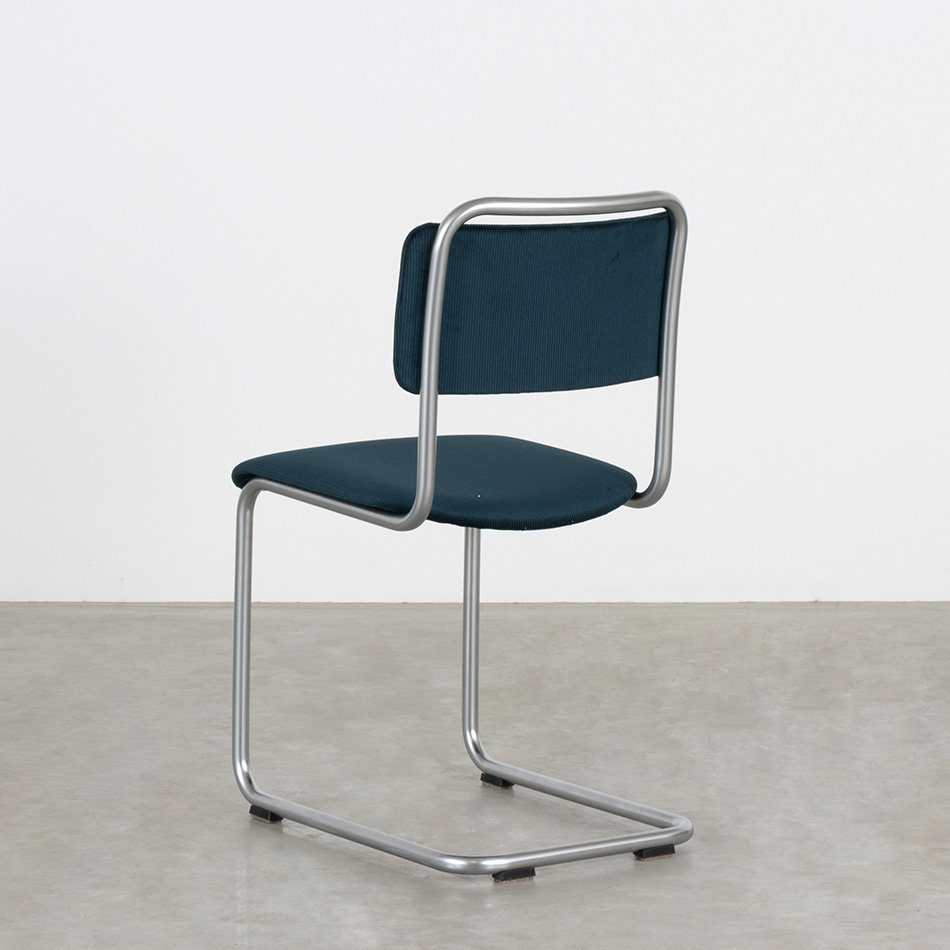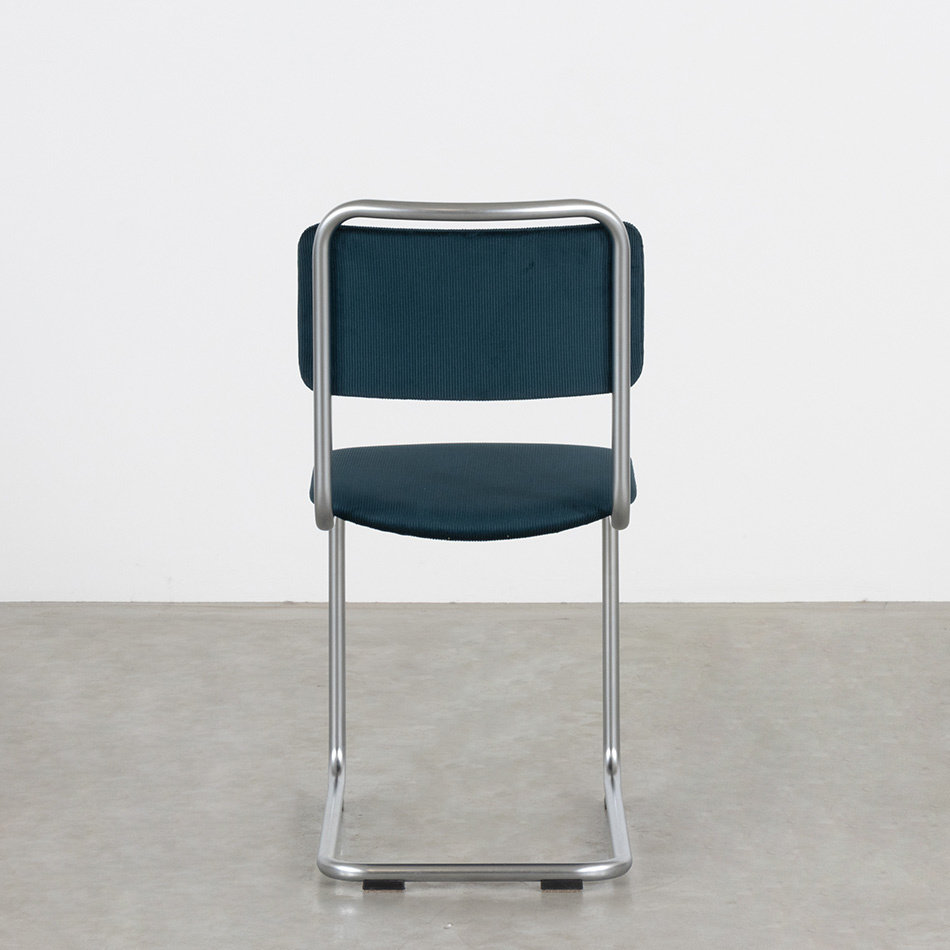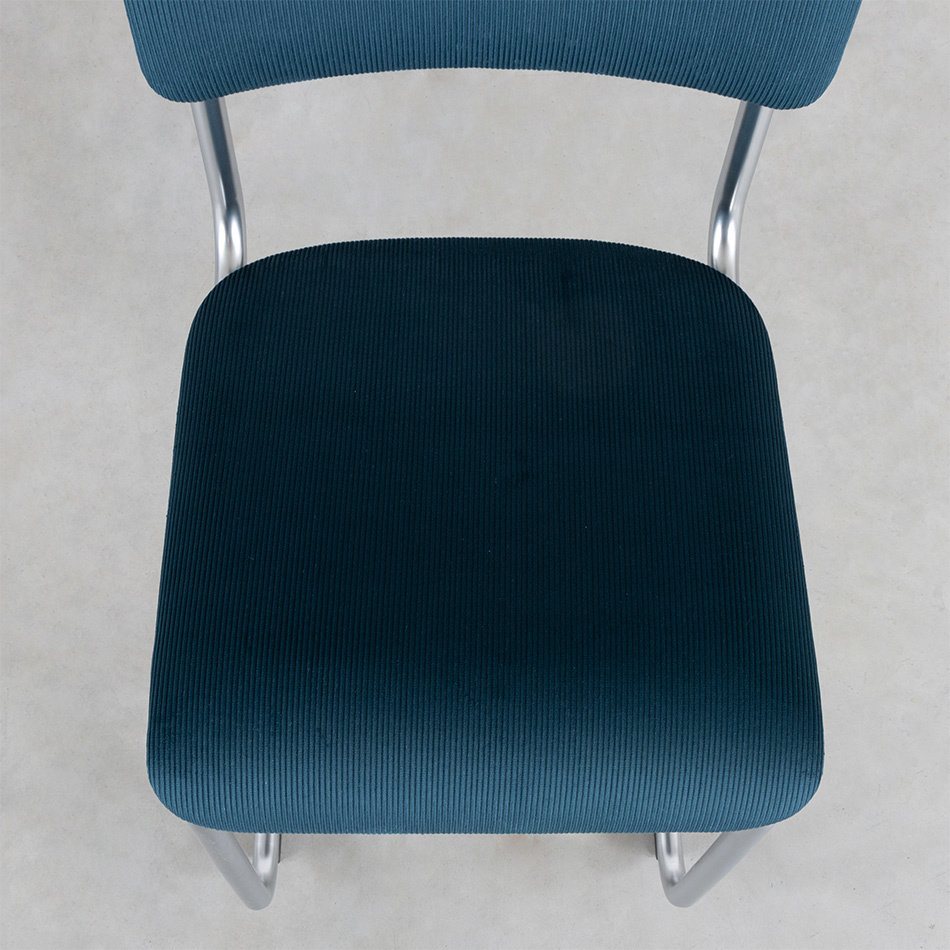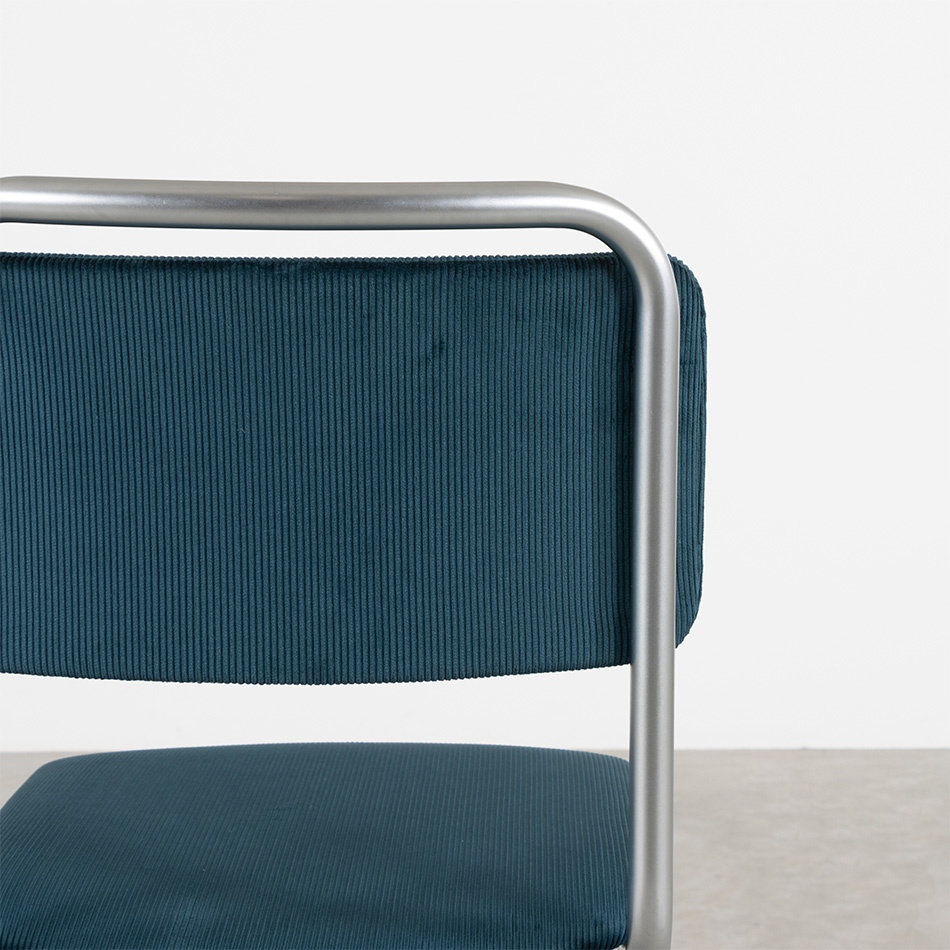 Product information
Product name: Gispen 101 chair Manchester Petrol dutch originals
Designer: WH gispen
Type: 101
Brand/Manufacturer: Dutch originals
Base material: Steel
Upholstery: New (Manchester Petrol)
Style: Tubular Frame
Condition: Good (ca 2000)
Comments: Margin product

For vintage products, we recommend that you come and view the product before purchase. If you want to view this product, please contact us for an appointment.

If you want to have the vintage product delivered, please contact us for the transport rates.