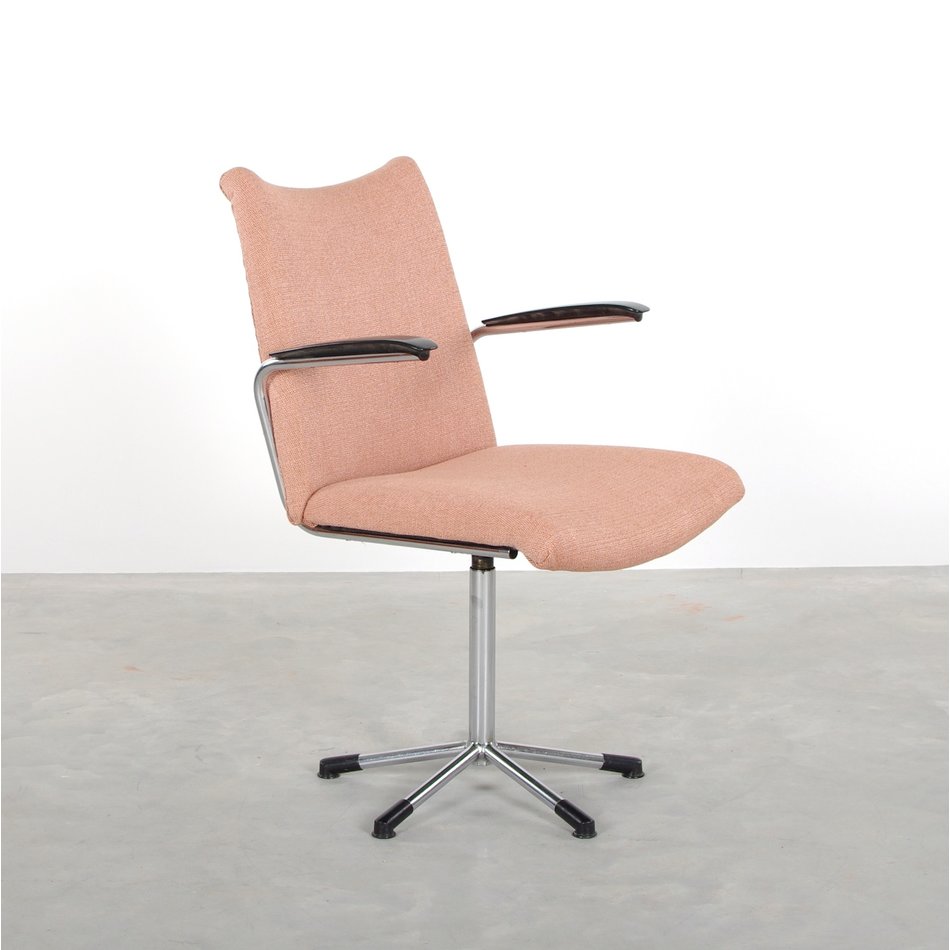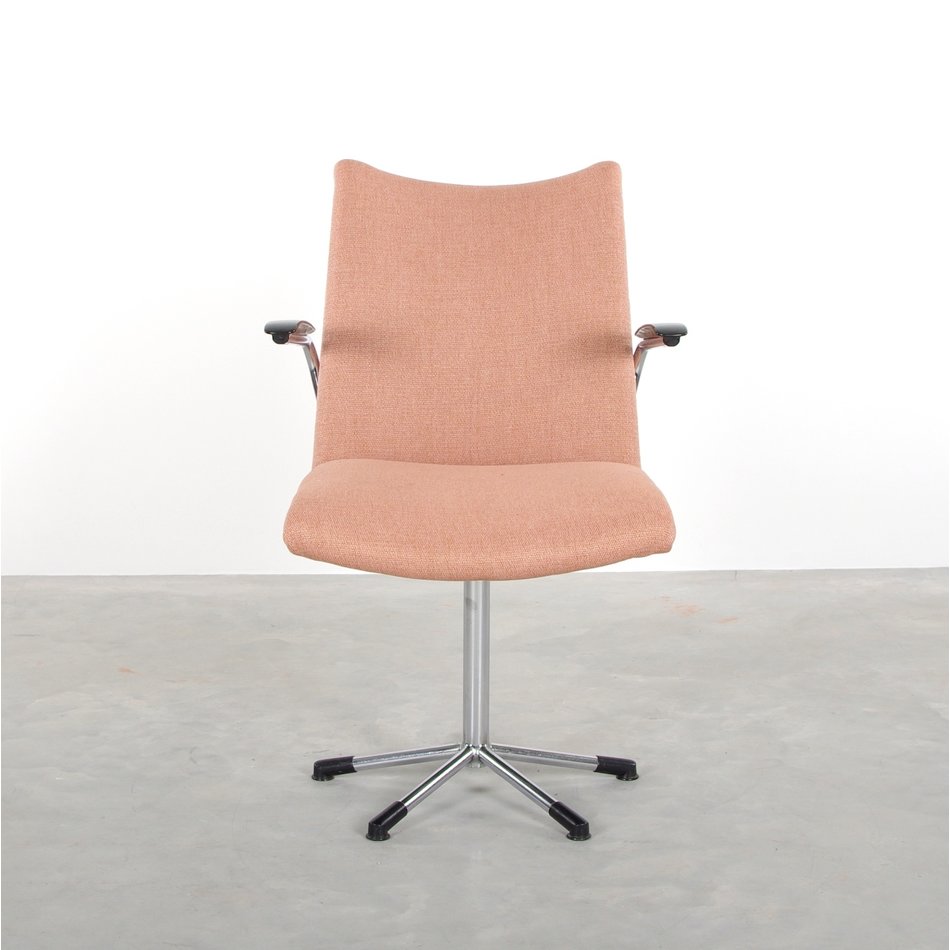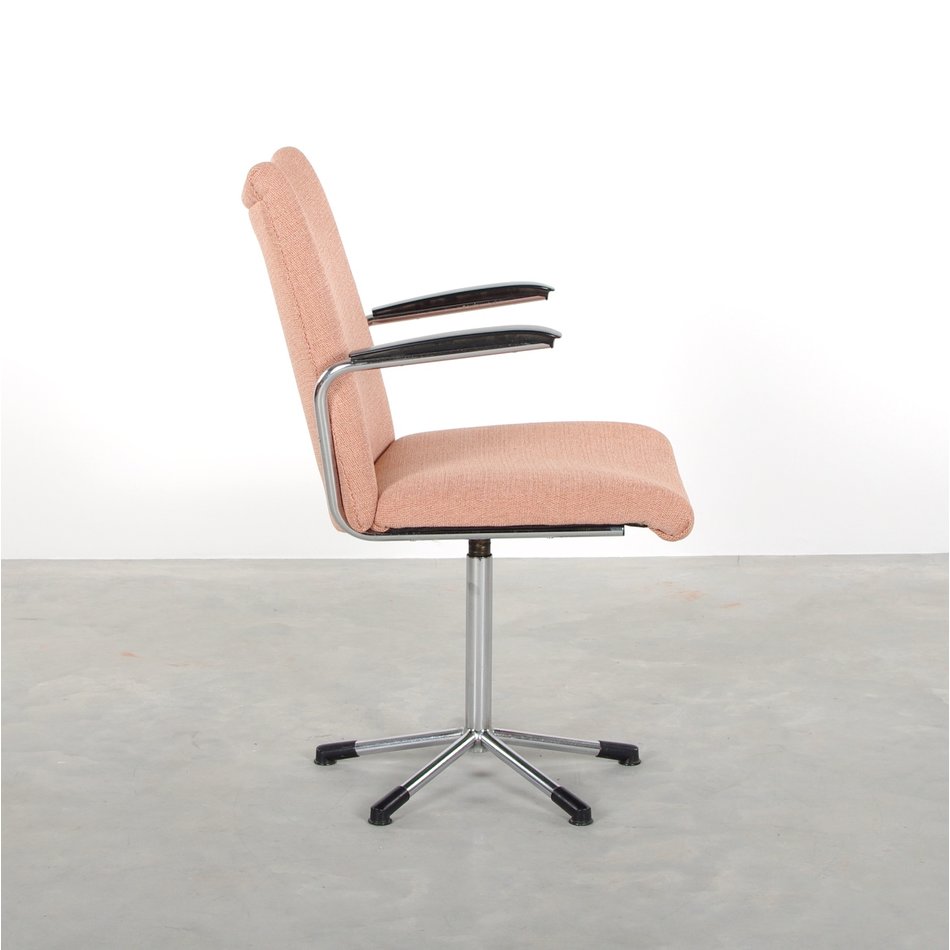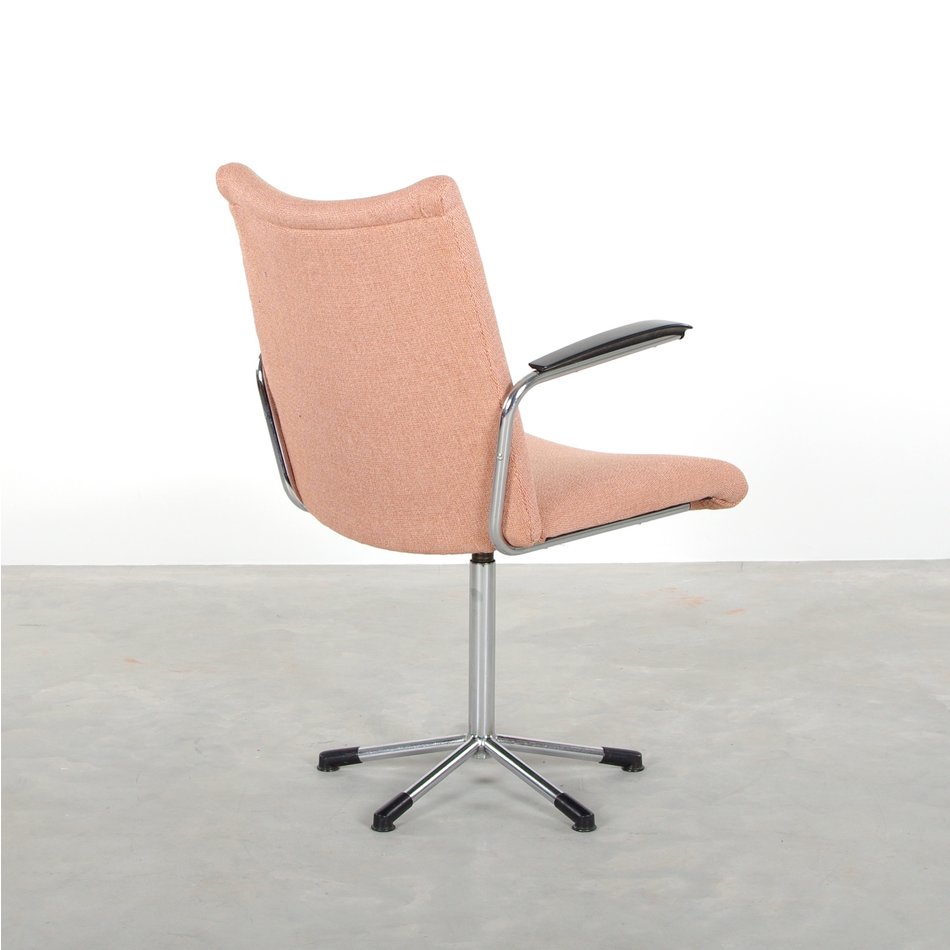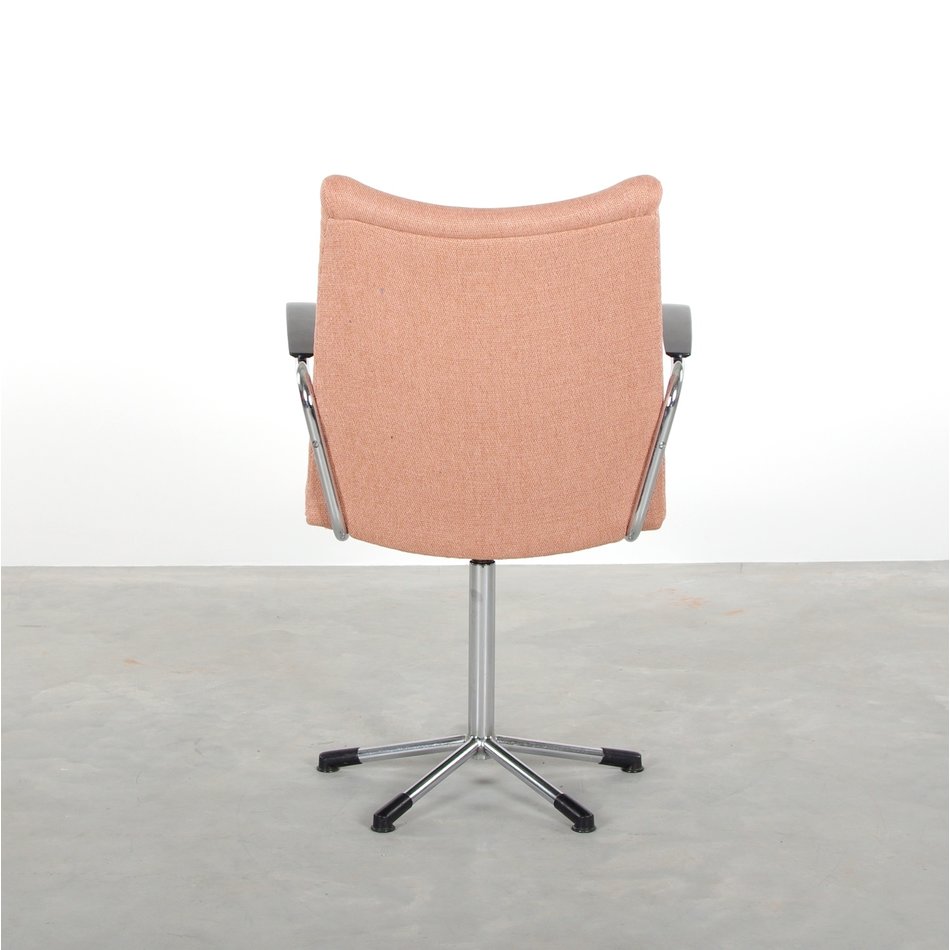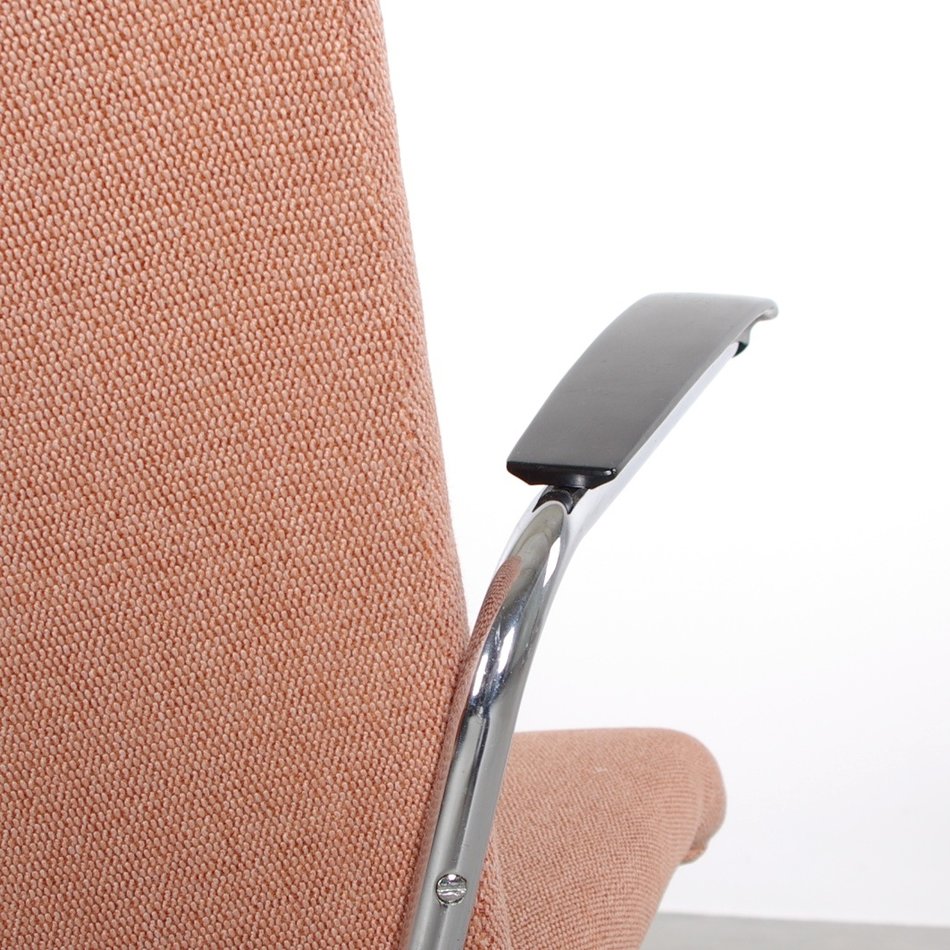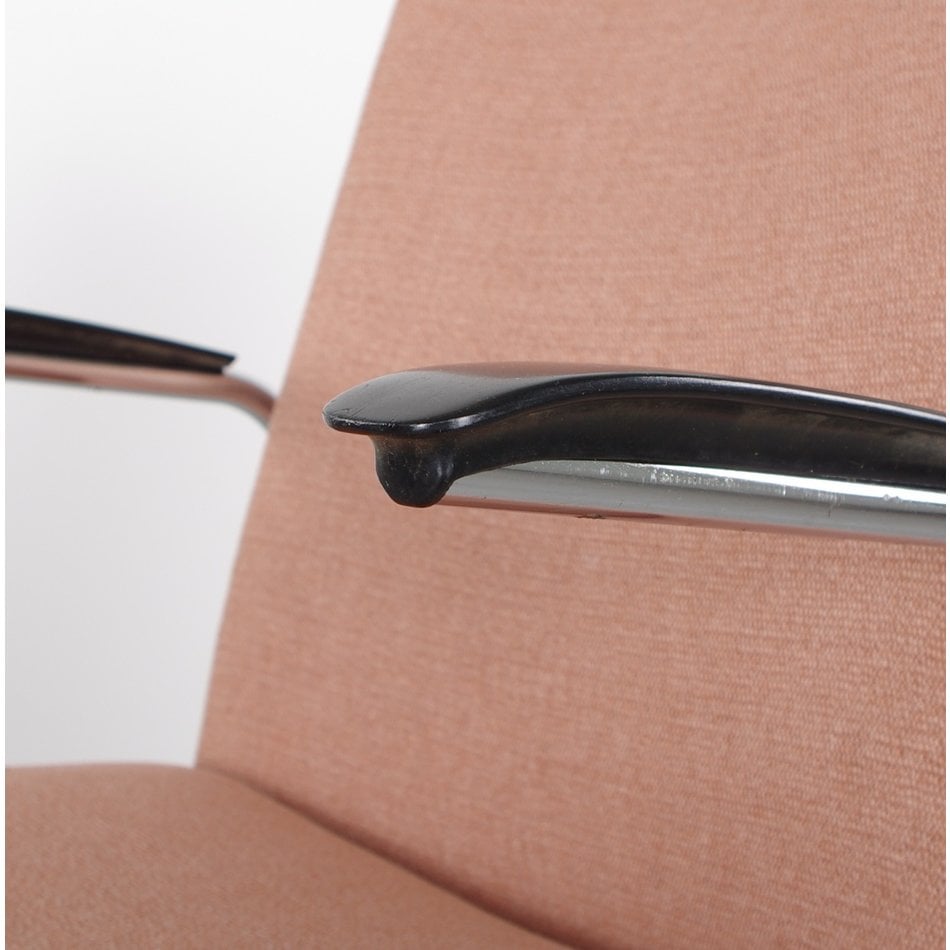 Product information

Product name: de Wit 3314 office chair light pink the team fabric
Designer: the white
Type: 3314 office chair without wheels
Brand/Manufacturer: gebr. The White
Base material: steel and coated wood
Upholstery: new, the plow prairie light pink
Production year: 1950s
Style: new business
Condition: considering its age in good condition
For vintage products, we recommend that you come and view the product in our showroom in Zaandam before purchasing. If a product is not in our showroom, you can make an appointment.
Vintage products can be picked up in Zaandam. If you want to have the vintage product delivered, please contact us for the transport rates.