We will send the colour samples to you for free!

Are you still in doubt about the colour Fenix for the top layer of your Sav & Økse table? With a colour sample you can be sure that you choose the right colour for your furniture.

We can supply the following five colours of Fenix: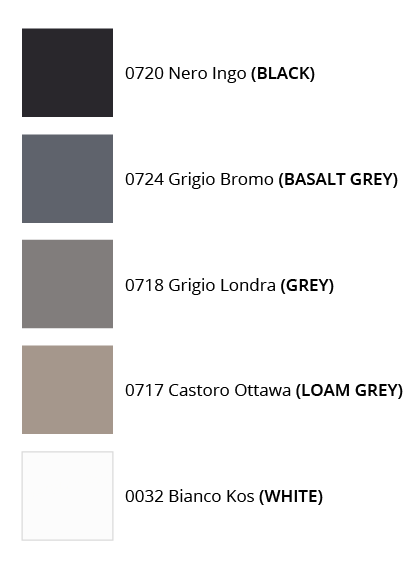 Phoenix has a number of advantages. It is strong and scratch resistant, has a soft 'soft touch' surface, a matte appearance, fingerprints are not visible and it is easy to keep clean.